Who's That In the Mirror?
December 10, 2008
Who are you?
Do you get sudden outbursts of temper, or are you a calm person?
Do you depend on someone, or are you independent?
Do you wish for a boyfriend, or are you happy to be single?

Who are you?
Do you take life as it comes, or are you anxious?
Do you stand your ground always, or do you sometimes give in?
Do you lose graciously, or do you put up a fuss?

Who are you?
Do you immediately make friends with everyone, or are you cautious?
Do you fear to go out in the world, or are you outgoing?
Do you act reserved, or do you act upon impulses?
Who are you?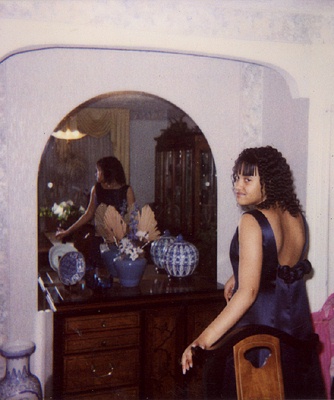 © Heather R., Philadelphia, PA