I believe
December 9, 2008
There is nothing that dares
To challenge me in this world,
I am a powerful person without care
I do as I please, my emotions aren't curled
Up in shyness or retreat.
Nothing can put a bridle over me
My heart flows in its own beat
I just am who I may be.
Nothing can gain the upper-hand
Over me because I shall always roar back
Me and my generation rules these lands
Why, nothing at all do we lack!
Do not dare question my power
I love who I am, I love myself
Perhaps I should say I am as mighty as a tower
I believe in my generation and my own self!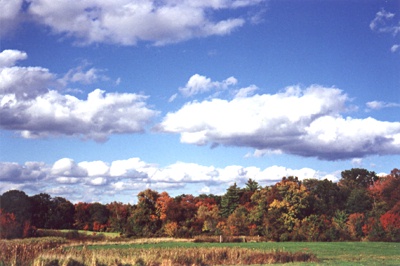 © Jennifer T., Hanson, MA