The Unencumbered Soul
December 9, 2008
Steady, rhythmic beating becoming
slower, slower, slower,
a stop, and there is beating no more.
Water releases,
the body relaxes.
My heart drops to my stomach,
my frantic movements all around are helpless.
The final breath escapes,
the soul takes flight
just like the seeds of a dandelion clock
floating, moving freely in the air,
catching and riding the wind;
Higher, higher, higher it will go.
A seed falls and enters the moist, fertile dirt,
it sprouts a handsome dandelion.
The soul enters the Earth as well
and dissipates into a land of tranquility.
A feeling of peace and relief begins to surge into me
even through the staggering pain.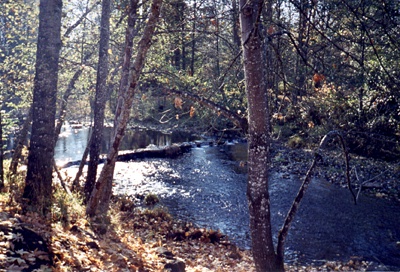 © James C., Dallas, OR