Temptation...Are you in or out?
December 7, 2008
Let evil spread,
from mountain to mountain,
and child from child,
and breathe from breathe.

You wake with poison,
flooding your eyes.
But what else
were you expecting?

May the devil shriek
and your heart hiss.
For your hour of darkness
has now begun.

The evil is spreading,
with venom and power,
and soon you will find yourself
with everlasting sovereignty.

Now you have the words in your head,
and your deceiving demeanor inside.
So shall you lie, or find the will...


to stand above the swarm.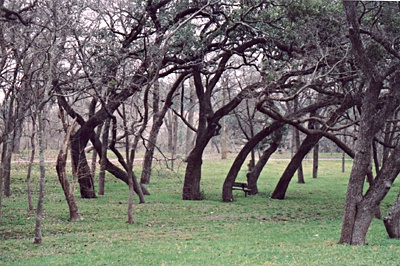 © Lauren W., Robinson, TX