I'm watching you
December 5, 2008
Oh yes, I'm watching you
But you don't quite grasp how much I must
Hover over this sky and this grass

Every night
And resist with all my power and my might
Not turning away from all your plights

Into receding darkness.

And yes, I'm watching while you watch me,
Thinking I sit indifferently
In a sunless sky with no company
But silent, burning bodies

To the left and to the right of me.

You just don't know the extent to which
You make my dusty, chalky heart skip

And soar; you think, because I have no lips,
I can't say, "I love you; It's you I adore!"

But I do. Every sunset.

And I'll come to see you,

Every sunset,
Faithfully and inevitably,
Without fail and with all the length of my morality,
Because you help me feel that there's more to be,


That there's more to see,




That there's more for me.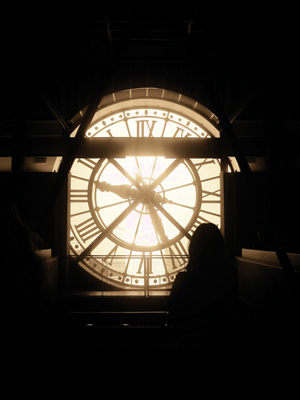 © Treza R., Kalispell, MT