Let go
December 5, 2008
why is it so hard to let go?
We are just friends, so why can't I see that's the way it's meant to be.
My heart holds on to you,
When I tell it not to.
My heart is in pain
you don't feel the same.
I have to let you know,
I can't let you go.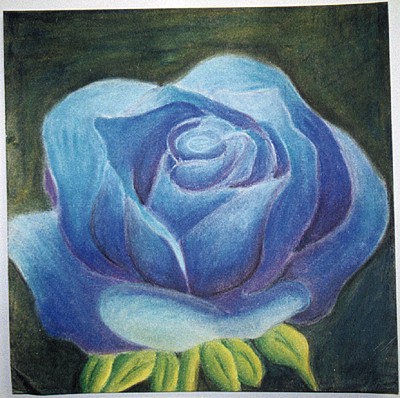 © Jessica R., Phoenix, AZ