Sometimes
December 5, 2008
Sometimes I want to crawl into a corner and die.
And sometimes things are not as bad as they seem.
Sometimes I feel content with the world around me.
But sometimes I don't want to wake up from those dreams.
Sometimes my thoughts make no sense at all.
And sometimes I question my sanity.
Sometimes I really just don't care at all.
And others my focus is vanity.
Sometimes I miss him, wondering if I made the right call.
Sometimes I wish I could try it again
And see it through once and for all.
But sometimes things are not meant to be.
Sometimes, most times is all times, for me.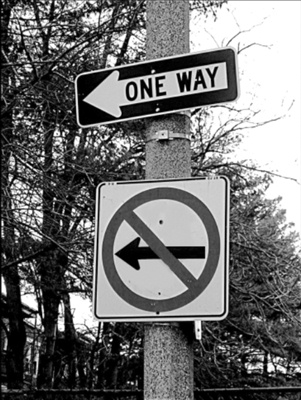 © Maria B., Boston, MA