Thoughts of Love at 2 A.M.
December 5, 2008
No reason, no science
Love is logic's defiance.
Wanting and needing,
Stealing and cheating,
Taking and holding,
Pressure
and only
Velvet and touching,
Spinning and rushing,
Of blood to our hearts
Pumping ecstasy.
Sighs
of relief
of defeat
of surrender.
Words in hushed whispers
we hardly remember
those promises, those vows to not look back.
Conflicts of passion,
so trivial, in fact.
Lullaby nights, melodious days
Willing love's soft exposure
Or fading of feeling from
distance and closure.
Hide and seek of sleepless denial
the willow is weeping, the petals do flutter.
Lights dancing
thoughts racing
Panicked, uncontrolled, and so cluttered.
Intentions as innocent
clear cut diamonds flecked with green
animosity
of humanity
with its compassion-less and too senseless dark profanity.
As we wear our imperfections
like the ring of binding contract.
The necklace is breaking
the chain slow to react,
Watch the beads roll down
the dusted, harsh path.
And the paintbrush jerked at the sky
in complete disarray
creates that portrait of clashing colors, symphonies yearning to play.
Complimenting each other
yet only so simply
by nothing else
but the will of another.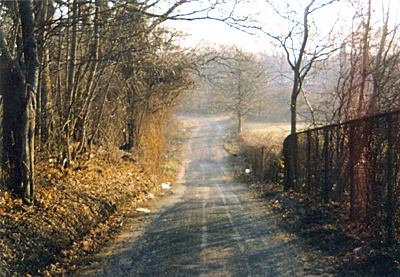 © Cameron C., Milford, CT