Mercutio's Faeries
December 5, 2008
Mercutio's tales of faeries and dreams
flitter their tiny wings in my head,
fastening thoughts of a wrong love.
Causing flirtatious actions and
talking bits of poetic silliness.
Weaving feelings of want and desire,
only to remind me whose love I cannot have.

I think he too hears Mercutio's dream faeries,
and lets him whisper nonsensical arrows of love into my ear.
Lacing our thoughts together
and fixating our eyes
on a wrongly, and tempting love.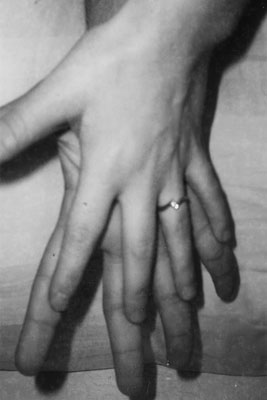 © Heather H., Phoenix, AZ