These Ribs Are Walls
December 7, 2008
No light touches the insides of these walls.

These walls that are like
Two giant stone ogres
That never let anything in.
Never.

They just use their
Gigantic fists of rock
And beat of everything
That conducts any sort of feeling.

Feeling would be bad.
Feeling means that there is pain.
Within pain lies the vulnerable
And I'm not one of them.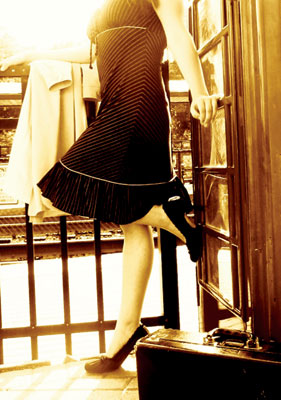 © Martha V., Morton Grove, IL