The inside
December 7, 2008
They must of been too loose.
Maybe we broke the knot too soon.
I could of forgiven you but I couldn't find the use.
You always had a way of wanting to be fed from a golden spoon.

Faded ink around a girls ankle who just wanted to prove her love,
Moving to a place she hates, losing a job she loved, and for what?
Was it me, or the impatience you got sick of?
Im trying to find a reason why I couldn't make the cut.


Deployment, Iraq, Leave ; we went through it all.
Arguements, Lack of trust, distance, but mostly pride..
I had my arms open, awaiting to catch your every fall.
10 Billion feet up, One foot over the ledge, finally jumping off the side..
I was waiting for your arms, but instead I felt stone as I died.


But just on the inside.
Just.. on the inside.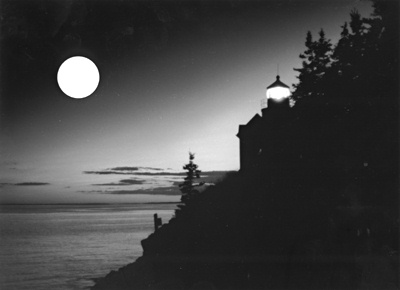 © Steve S., Marblehead, MA