I Think I'm in the Wrong Room
December 7, 2008
I think I'm in the wrong room.
A computer, a desk, it feels like a tomb
Can it be true that I exist here?
I don't think its right, all I feel is a tear.
Flashbacks from the past,
Life was such a blast,
Running in the open air,
Wind blowing through my hair.
Dribbling with speed,
Through the slightly chilled breeze.
Faking a pass, a kick a shot.
Running past the defender to win the lot.
Pleasing my team, going for it all.
Nothing feels better than striking the ball.
But all that is done, I can never go back,
For my knee gave out during one attack
So alone I sit, and stare at the rain
While I work in this room, which I feel is so lame.
But dreams never fade, they just lie inside,
A place I can go without having to hide.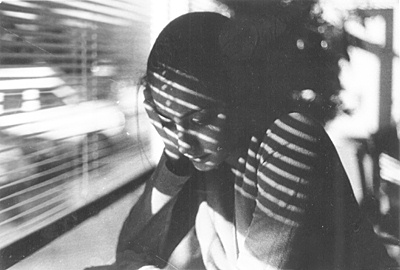 © John O., New City, NY