A.
December 4, 2008
How many times have I written of you.
You inspire much in me, such an ironic

Contradiction of yourself.
You perfect model of human.

I wish I could be like you
But more so I wish everyone could be

Just like you.
You with your sparkling selflessness

That people never seem to recognize.
But don't worry. I do.

No metaphor could compare to you.
Perhaps a crashing wave
Or a proud lion

In tall grass.

You know so much tolerance
And kindness and
You, perfect model of human,
I only hope that you can move beyond just me.

I hope you might inspire worlds.

Reach beyond.
Show yourself.
Freckles and scars and blonde hair,

That is just your image.

You are so much more than what most see.

You know that. Prove it.

Take your big eyes and
Go

See more.
You deserve everything.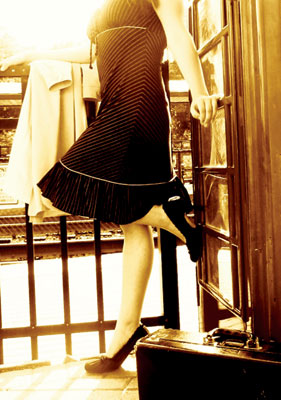 © Martha V., Morton Grove, IL