The coming
December 4, 2008
Slowly, it began
to
cloud.

Leaving me in a complete state of confusion, of drowsiness, of loss...

My eyes flutter,
awaiting to see if their intentions would do their deed,
if they would overtake my body that usually denied anything and everything that would relate to relaxation.

Ready, set,
My body tenses, prepared for battle.

Cuddled under, sheets tight,
I stretch myself out,
trying to be in the right position for the grabbings.

Lazily, one of my hands roam over
to the air conditioner,
turning the heat on high.

Come on, beautiful, drooping heat,
bring it forth to me.

The sleep, the sleep....

Come to me now, as I lay as bare as I could be,
letting my whole self, nothing being left secret.

I let my last thoughts of my day float away, letting that be blank as well.

The space is free, sleep, come forth.

Come forth.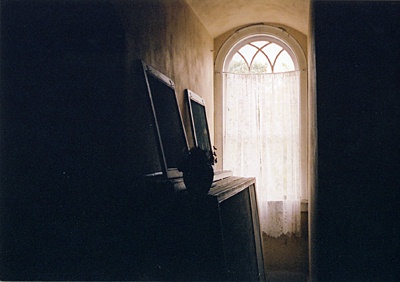 © Kandi B., Vacherie, LA