It Takes My Breath Away...
December 4, 2008
I amble through the weed-infested forest.
Trees swaying as I jog through the muddy terrain.
I spot something in the corner of my eye.
Sparkling, Glistening, Speaking out to me.
As I peer through the tree branches...
I see it.
Gorgeous.
An immense river, sparkling in the sunlight.
I can see my pale face reflecting in the smooth waves.
"This can't be real," I whisper.
It looks like it's from the pages of a book.
I lie in the damp grass beside the river.
I'll be here a while.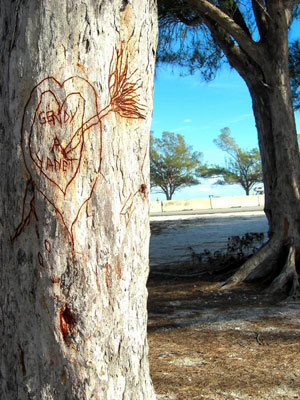 © Richard F., League City, TX