Missing You
December 6, 2008
Hi Juan,
I have some questions for you,
I know that you probably have some for me to.
But I just have to ask...
Do you know what you've done?
Getting shot by a gun...
Causing us so much pain,
Because you acted in vain.
What were you thinking joining a gang?
Because you did your life ended with a bang.
Stupid is what I think you were,
Letting them take you in with a lure.
Yeah you were reppin' our people,
But that kind of stuff can be evil.
I miss you Juan,
Yeah it's true.
Everyone else misses you too.
You were part of a pack,
Now we wish you could come back.
You died froma gun and a knife,
Now I wish I could make you come back to life.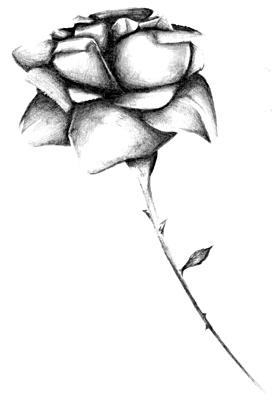 © Yisrawayl G., Philadelphia, PA