Vacant
December 4, 2008
My name is Dimitri,
I'm a black hole.
I used to be a sun,
Everyone loved me.
They embraced my warmth
Celebrating my gift of life.
Then I grew old and sick
And exploded!
I turned into a hideous black hole
Sucking everything up around me.
I have no friends, no more warmth, no more life.
Just darkness...
Everyone avoids me.
I want to be embraced with life,
But I egulf and destroy it.
So here I sit,
Lonesome, longing for death.
No one to talk to, no one to have fun with,
No light.
If anyone could get close, I'd tell them to kill me.
So here I am,
Waiting
For Death's cold hands...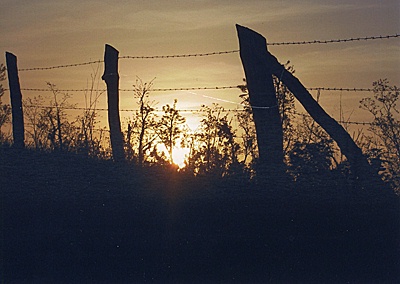 © Michael T., Letart, WV