A Perfect Memory
May 16, 2014
Giggles and chirps swirl in the breeze.
Entwining and flowing slowly.
Grass as green as guacamole.

She looks up at the lush, lean trees.
Wonderment glimmers in her eyes,
filled with happiness and surprise.

A robin hops with expertise,
busily tending her filled nest.
Four blue eggs, warm under her breast.

Girlish laughter rises with ease.
A smile plays on her young face,
while watching that small robin's grace.

My memories thaw and unfreeze.
That spring day of my youth returns,
filled with bliss that everyone yearns.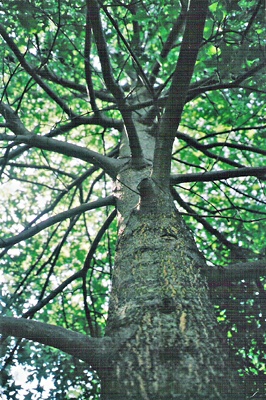 © Bhuvaneswari R., Sleepy Hollow, NY