Banished
December 4, 2008
Drip, drip, drip is all that I hear
In this dirty, dark cellar made of fear.
I'm stuck here wearing nothing but rags
All because I stole flowers from some old hags.
The King's Court declared me malevolent
So banished to this cage I went.
Drip, drip, drip, the resonance is unbearable
My mind is becoming unstable.
I want to remember the frivolity of life
And the vivaciousness of my dear wife.
But all i can think of is drip, drip, drip.
Oh God, don't let my mind slip!
I must escape from this torture.
Please Death, liberate me from this horror...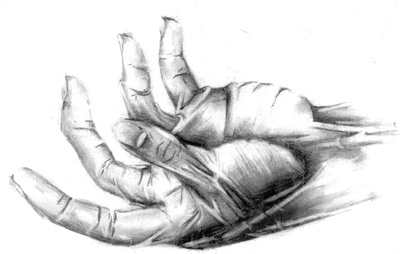 © Yisrawayl G., Philadelphia, PA