Goodbye
December 4, 2008
"Smile" He said as he was holding me tight. "I'll be with you till' the end of the night"

"Why won't you take me with you?" I wept. While thinking of all the memories that had been swept.

"I'll tell you later not now, you see, all you have to do is just trust me"

"How can I trust you if nothing feels right? Every little think turns into a fight!"

"I know what you mean, babe don't feel alone, I will keep you updated everyday on the phone"

"But when will you be back to come visit me? I can't stand you being gone for so long you see"

"I will be back in the month of May; you will see me on that day"

"For how long will you be showing your face?" I said as my heart began to race.

"An hour or two, I'm sorry to say, but I don't think things will work out this way..."

"So that's it, you don't love me too? After all that Stuff you put me through?"

Then he kissed her forehead and said goodbye to all those good times that just passed them by.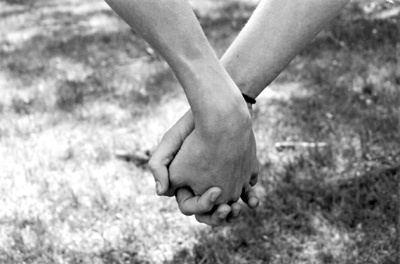 © Alexa T., Pompton Plains, NJ