Once I was... Now I am...
December 3, 2008
Once I was....
Now I am...

Once I was lost in a world were everything that surrounded me was nothing but darkness.

Where not even my sleep comforted me. Days were I felt like I no longer existed.

Where every through that run trough my head was about how miserable I was.

Filled with worry,regrets,sadness
and even pain. All taking a shape without me even noticing they were even there.

Now the pain is no longer there. In it's replace happiness took it's place.

The worries i once had melted like ice. The sadness and worries have turned into a bloom of confidence. In which i now know I've grown. And hope to never go back to what I once was.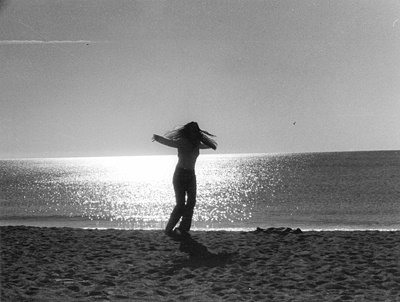 © Denise A., Marblehead, MA