Description of the color blue to a person who can't see
December 3, 2008
Describe the color blue to a person who can't see....

The light breeze of the wind hitting against your warm skin on a sunny day.

It makes you feel cool and refreshed.

The sound of the ocean waves touching your skin; as they reach the ocean's shore and message your toes.

The smell of winter that tingles in your nose and linger with you were ever you go.

The overwhelming sadness that you can do nothing about, but to wait until time has erased those marks.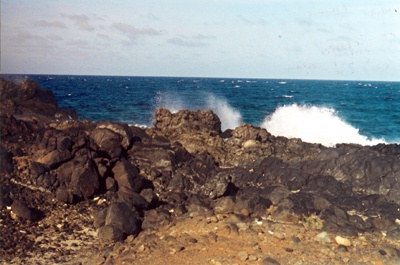 © Matt A., Smithfield, RI