Lovey
December 3, 2008
hey lovey
how's your life?
how's that knife?
still as sharp as before?
still as cold and black?
still as hurtful
as when it was in my back?
oh I'm sorry did you want it back?
or are you good with it being permanently stuck
where you could easily pull it out and shove it back in as you please?
well you know i wont care
i never do
you can keep hurting me and
ill just sit there loving you
so lovey
tell me when you know
if its worth it
to sow up that gaping hole
you left in my heart
ill be right here as i always was
you know where to find me
and that knife will be there
don't fret
lovey
i still love you
even with that twisting metal tearing up everything that i have left
just let me know
because before it took me as a surprise
this time id like to know
before you betray me like you did last time...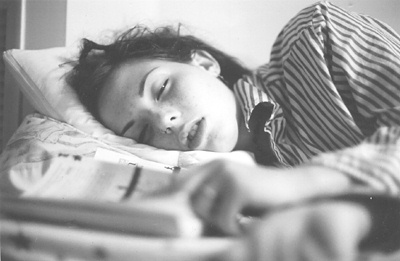 © Donna O., Kannapolis, NC