secret identity
December 3, 2008
Love hovers over me
Grasping so tight I can hardly breathe.
Love clasps my hand.
Love hugs and holds.
Chin resting easily
On my head.
Love argues and plays with me.
Love smiles when he looks at me.
Love admits the he loves me,
Though it's a secret
That I can't keep.
Love has a name
But a secret identity.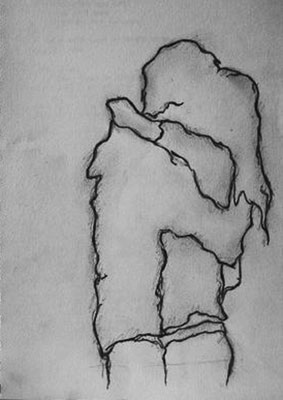 © Nicole B., Newcastle, WA