drug abuse
December 3, 2008
Don't give me that
Don't tempt me.
Enough poison, I'm done.
Relief? Relief from what?
Pain? You don't know pain
Pain isn't that you hate or people hating
Its loneliness.
Abandonment.
Your "relief"
It does not take, it gives but…
It takes as it does not give.
It gives more pain.
It takes more life.
Depression seeps into you
It collects and makes it all worse
To the brink of destruction
your mind is high but your body is low
It drags you down
Down
Till you are no more.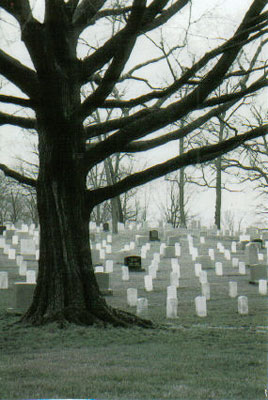 © Mary G., Ridgway, PA