That Thing Called Love
December 3, 2008
This particular thing can mend or break,
it can bring joy and hate.
Whatever the emotion is,
that it brings,
we all know the same things.
It works in mysterious ways,
all there is to do is hope, wish, and pray,
that it stays,
'till the end of our days.
But we all know,
it's a hard thing to tow.
You need kindness, patience, and honesty,
without that,
it's no cup of tea.
You need to be strong,
have the will to go on.
When nothing goes right,
don't worry,
you'll be alright.
Don't fool yourself,
or play pretend,
It'll happen again.
You'll find the one,
They'll be your Moon, Stars, and Sun.
You'll thank the Heavens above,
When you find that thing,
Called love.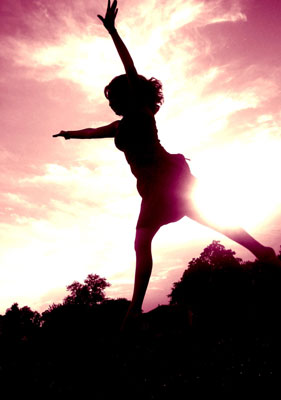 © Martha V., Morton Grove, IL