The Reality of the Five Senses
December 2, 2008
Our hands were made for touch,
But in reality they are made for hugging.
Our nose was made for smell,
But it works as a way to keep us alive.
Our mouth was created for taste,
But the things that come out of it can fill our heart or break them apart.
Our eyes were made for looking at wonderful things,
But once in a while they throw down a tear.
And our ears are for listening,
But also is our heart.
That heart that can be hurt but always finds a way to forgive.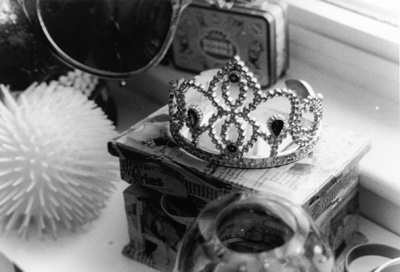 © Bayta R., Beverly, MA