Words
December 2, 2008
If a picture is worth one thousand words,

but words on paper that people write

Only recount what has already occured,

Then what is a word worth? Yes a word might

be called simple scrathcings on a paper.

And yes, one thousand words may neatly fit in

to one image. But each word is later

misread and used to drowned out the din.

Instead of being weighed, measured and

heightened to give the word it's full power,

to what it deserves. But now words are manned

and degraded from their natural valor.

But poems and ryhmes and people who read,

Have started to give the credit words need.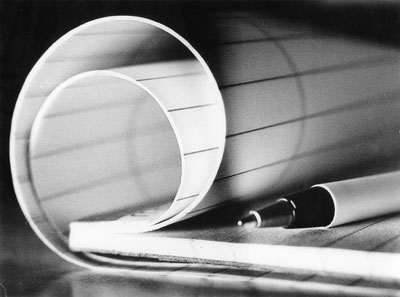 © Samantha M., Bethel, CT