Loving You
December 2, 2008
Mezmorized by your stare,
I run my fingers through your hair.
Your kisses so soft and sweet,
your hugs are like I'm in a dream.
I can not cry because of you,
you make me so glad not blue.
You make me smile,
you make me laugh.
If I lost you,
I would cry.
I might even,
want to die.
Your eys so soft,
your eyes so bold.
Please don't leave me,
not even for gold.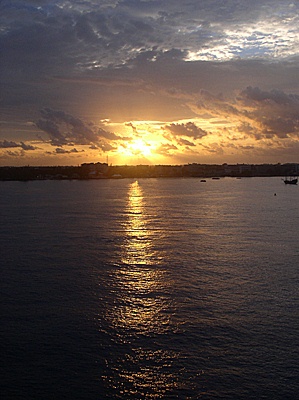 © Rebecca Y., Los Angeles, CA