Nightmares
December 2, 2008
Nightmares never ending.
Even while awake.
Pain comes from somewhere.
Always out of place.
I sit alone weeping,
Waiting for the end.
I convince mysekf I'm sleeping
And the pain will soon suspend.
I know I let it happen.
I dread the days that come.
I know I'll always live with
Those nightmares that never end.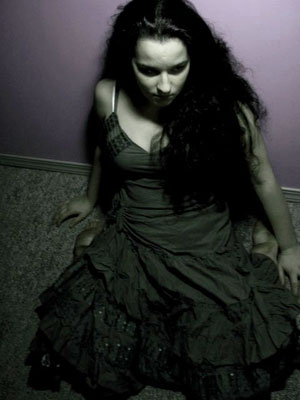 © Brianna D., Everson, WA