The Swing Set
December 2, 2008
The Swing Set

Today the sun shines bright
In New Orleans of 2005
As Mama makes a swing set,
Waiting for her boys to arrive.

Here comes a little breeze
That blows a towel off the tree.
Mama leaves it on the ground
And watches a bird fly free.

The swing set's made of cherry wood
And it's for her little boys
Because today it is their birthday
And they deserve a new toy.

The Southern winds play some more
And tip the paint can over.
Mama picks it back up
And spies a lucky clover.

She thinks of how fast her boys grow up
And who they'll grow up to be
Sammy's grown up quiet and shy
While Tommy's wild and free.

As the tree leaves rattle overhead
Mama whispers to the sea,
"If any tragedy befalls my little boys,
It would be the death of me."

It's just as the thunder hits
That her boys come running home
Wind clashes overhead
And strike down their lovely sea holm.

Mama hugs her boys with one arm
And holds the swing set with the other.
She protects her little boys
As in comes another souther.

"Mama, save us!" her little boys cry
As tears of God rain down.
Mama smiles at her little boys
As water rises from the ground.

"Mama, save us!" her little boys cry
As the swing set starts to crack.
Mama's eyes go wide in fright.
The sky above goes black.

"Mama, save us!" her little boys cry
As Zeus throws his mighty bold
And hits the swing set at the crack
And Mama's heart then revolts.

She cries out in panic
And in her frenzy lets go
Of the little boys she held so dear
The little boys she loved so.

"Mama, Mama!" her little boys cry
But to no avail
As the flood of New Orleans
Swallows up their wails.

Mama reaches out
To save her little boys
As behind her the swing set splits
And with it all her joys.

But the Southern winds are still at play
And as Mama reaches out
They take the water of the flood
And throw it all about.

So in the end, Mama lost
All that she had cherished.
And lived as the reason why
Both her children perished.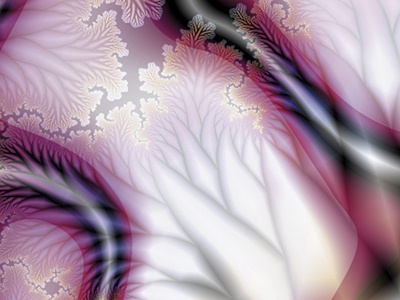 © Zack M., Monroeville, OH