It's Raining
December 1, 2008
It's Raining.
The water washing over the earth
Like a much needed shower

Wash away dirt
So we can only see
The sidewalk,

Wash away hate
so we can all
Feel love,

Wash away their pride
So they will admit
Their wrong,

Wash away class
So we can all
Be equal,

Wash away lies
So there will
Only be Truth,

Wash away the jerks
So then we
Will fill with kindness,


Wash away ugly
So we can
All be beautiful,

Take this earth
And mold it into a being,
A human being.
If only the rain could do such a thing.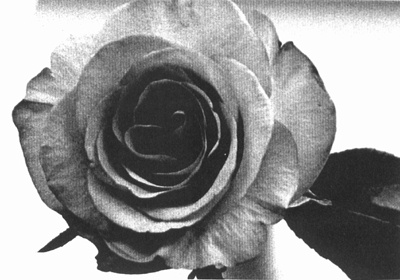 © Liza C., Seattle, WA