A Piece Of Gum
December 1, 2008
Isolated, alone, impossible to survive,
the stampeed that used me, leaves
marks on my once flexible body.
Use me and spit me out.
Without thought, without heart, without soul. What did I expect?
Once embraced the ground with
frightened eyes. Now I am the floor.
Little by little pieces of me go a
missing to the stampeed until
eventually I become anything but nothing.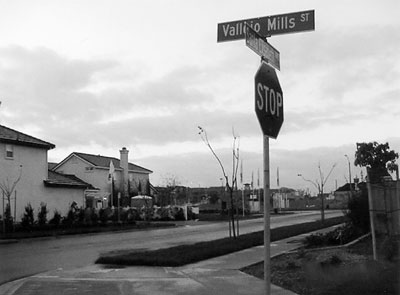 © Anthony Q., Chula Vista, CA