My true feelings toward you
December 1, 2008
You told me,
"you showed me life,"
"your truly my heart's desire,"
"your the best thing to have ever happen to me,"
"no one can replace you,"
"I love you."

You broke up with me.
You said,
"I'm sorry,"
"It was to protect you,"
"I love you."

You gave me excuses.
You said, after months,
"I like you but I also like this other girl,"
"your amazing,"
"I love you,"
"Will you out with me? Again?"

I said no,
only because I was stressed.
I told you,
"I'm sorry,"
"I'm stressed,"
"I don't want to mess up a relationship while I'm stressed,"

You said you understood me.
You didn't.
So you asked out another girl.

When I was trying to say,
"I love you too,"
"I care deeply about you,"
"I want you by my side."
But you didn't understand.

That's why I doubt you would understand me now.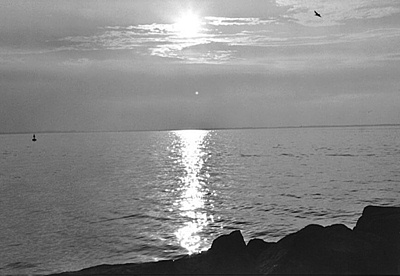 © Amanda L., Cumberland, MD