The Last Word
December 1, 2008
They say that it's a memory
That all we were is history
Well I never gave up hope, and I swear to you I won't
Hold on to everything we had before everything we knew is gone
I can't believe this is happening to me, why wont they just let it be?
Why can't I have my wings to get up and fly away.
I want to forget this day, put it up somewhere, somewhere that it will never be found.
Lock it away in a safe tied up with the strings from our hearts.
They say you'll never change, That you'll always be the same,
Well let em say what they want, I don't care anymore
I see believe that skin, the person you really are.
Let them say what they want , their words mean nothing,
After all,
I'll have the last one.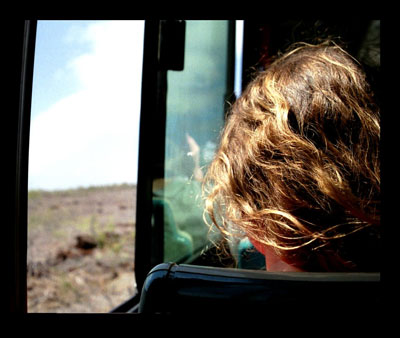 © Kate S., Hopkinton, MA