What Do You See?
December 1, 2008
Look in the mirror,
And what do you see?
Is the person looking back,
Who you want to be?

Do you know the difference,
Between right and wrong?
Or do you just do whatever,
To make you seem strong?

Are you the type of person,
To play those cruel games?
Despite knowing that someone,
Would be burnt by the flames?

Have you ever been scorned,
By other people's deeds?
Now are you still willing to,
Ignore other people's needs?

Have you ever looked back,
At the mess you've made?
Or did you just assume,
That any damage would fade?

Will you ever decide,
Enough is enough?
Or will you just say,
Get over it - life's tough?

If you look deep inside,
What is it that you see?
Is the person inside of you,
Who you want to be?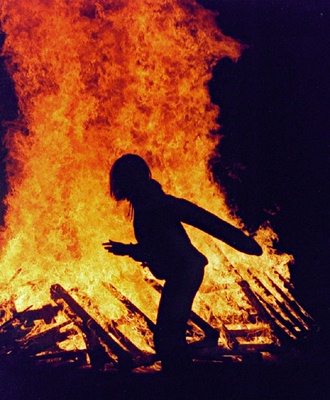 © Hali S., Robinson, IL