Escape
December 1, 2008
I hear them downstairs,
fighting away.
I want to shout,
but I have nothing to say.
Maybe I should run and hide,
or crawl into the ocean,
and be swept away by a high tide.
I want to escape and fly with the birds,
at least they would not have to be heard.
Or I can do something about their fighting,
But instead I sit here writing,
and writing.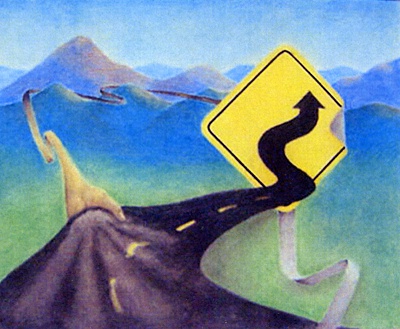 © Tyler W., Muleshoe, TX