Emotional Drift
December 1, 2008
Fast asleep she thinks about him
As her dream begins to form
Once again reunited
And lost in an emotional storm

Will he ever come to realize
That she seems to be in love
Her heart is filled with confusion
Now rain falls from above.

Tossing and turning
The dream is leaving her mind
She tries to keep it with her
But time she can't rewind.

As she sits up in her bed
She recalls her desirable dream
She wishes she hadn't woken up
Now, she just wants to scream...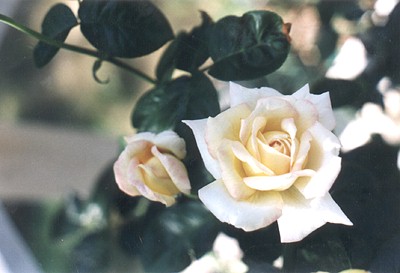 © Jacqueline S., Hanover, MA