Without Friendship
December 1, 2008
Without Friendship

Without friendship is like a day with out sun.
When you don't have any friends to play with life is no fun.
A world without twosome would be a world with tiresome.
And if you don't have any friends at all
You need to go out and look for some.
The world is full of lonely people
That would love to have someone to mingle.

Without friendship the sky is dark and gloomy.
The world's society would be left cold and melancholy.
No laughs and no cries,
Just the absence of joy
And the silence of hollowed spirits.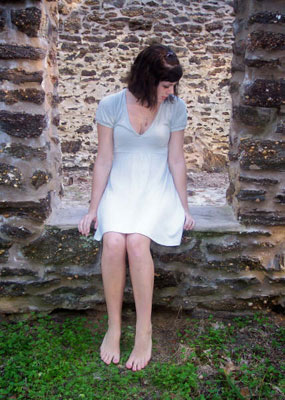 © Katie S., Vineland, NJ