Love, Lose, Lost, Lust
November 30, 2008
Love is when we cherish, and hold a special dear.
Lost are those who perish, forgetting love in fear.

Lose our love in battles, which we have never fought.
Lust to lose all feeling, and yet, we feel distraught.

Love is just a consonant away from losing all.
Lose is just a synonym for ceding when we fall.

Lost I stand today, regretting what I've found.
Lust keeps all my love astray, and healing every wound.

I have loved, and you have chosen.
I have lost, and now I'm frozen.
I will lose, but I will heal.
I will lust, but now, I'll feel.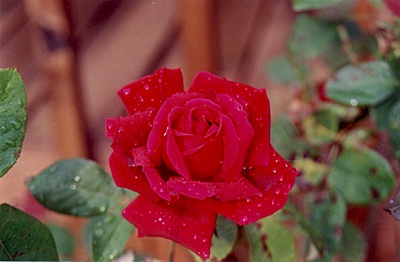 © Jami U., West Hempstead, NY