Werewolf
November 30, 2008
A perfect glowing orb
Suspended in the sky
Mother of all twinkling things
So a wonder why I despise
That telltale piece of rock
With its taunting silvery glow
Marking one night a month
That night a fatal blow.
I have a perfect view
Where I sit in the forest's heart
Where I sit and wait for the hits
Of moonlight's silver darts
Where I'm engulfed in moonlight
Where I shriek in pain
Those torturous nights of agony
Where the man in me is slain.
My humanity is ripped apart
My mind is not my own
I transform from my shape
Torn from flesh and bone.
I am slaughtered once a month
And to take my place
Comes forth the devil's monster
Of anger, dark, and mace
And through this ago-nizing changing
The moon watches peaceful and engaging
And while this metamorphosis occurs
The moon is with its milky furs.
So forgive me if I cease to see
How happy the moon makes
And how free
For the moon's delightful gift to me
Marks the devil's very mockery.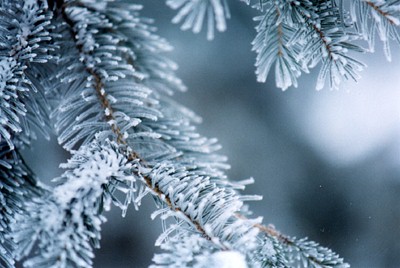 © Allison S., Eau Claire, WI