Going for the Goal
November 30, 2008
Stretching, kicking, reviewing before,
Breathing, cramming, approaching "Stage Door".
The nervousness, the excitement, the cold sweats, too,
The confidence and determination that helps pull through.
Silence and awaiting absorbing the crowd's composition,
Walking on stage, assuming starting position.
The music beginning, the fans' support,
The team's coming together to win in this sport.
The music ending, the fans cheering so loud,
Walking off the stage with a feeling so proud.
First place, champions, we have done it once more,
Talent and ability, dancing I adore.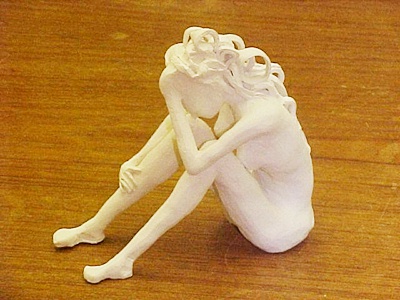 © Christine H., Brooklyn, NY