No Sweat
November 24, 2008
He's gone and it's hard to know what to do,
But thinking and thinking will never help you.
Just be like water and go with the flow,
Even if you don't know what to direction to go.
Remember the good times and forget the bad,
Use those memories to make yourself glad.
With the help of family, friends, and your mind,
A more joyous life is what you will find.
He is not worth the tears, nor worth the time
Of making this hill a mountain to climb.
And if you wander remember you're not always lost,
A few different paths is all you have crossed.
So hang on tight and don't forget,
That guy out your life is nothing to sweat.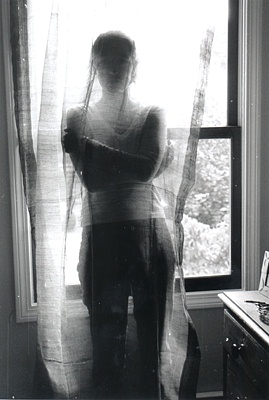 © Cerys W., Marblehead, MA