Oh, How They Run!
November 30, 2008
The Rain Falls.
Engrossed in a clear box,
The children run.

Shielded from the drops of blissful joy,
Entangled in the box, the children yearn to break free.
Oh, how they run!

Each day in that box a new mystery,
A part of their young history.

Stuck in that cold, malevolent box,
They long to feel the rain.
To feel the tender sunshine, without it being explained.

Alas, the box is opened.
Oh, how the children run!

Their senses newly alive.
They lay their heads on the fresh, crisp beds of grass.
Oblivious to the evil, adhering to the aroma.
Childhood calls;
They run.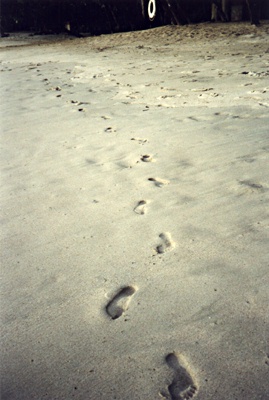 © April W., Rogersville, MO