When Shadow Calls
November 29, 2008
Abysmally empty.
How hollow can hollow be?
You'll find those frightening voids
Inside of me.

Breath is frozen.
Exhale, and my soul you may see
Rushing out from deep
Inside of me.

Tears do burn.
Of acid rain from my endless sea
The place wicked sorrows brew
Inside of me.

Clostrofobically alone.

With no needles to quiet this plea
And no pills in existance to push away the pain
No hearts to make me refrain
From breaking this person in two

This person's run through.

Your turn.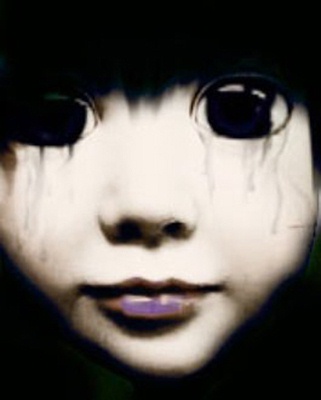 © Stephanie C., Gaithersburg, MD