Mommy Never Again
November 28, 2008
Today after school,
you set me down and told me,
Where my mama is,
I just heard that I well never again,
See her face, tell her I love her,

Never again well I ever say,
"good-bye mom I well miss you",
instead I will just sit here and wounder,
wounder what you would have told me,
The first day of school, first time I fell,

As I look up into the sky I yell at you,
"mom why, why is daddy saying this,
mom...MOM...MMMOMM!!!"

Daddy came to me and asked me why I was crying,
I told him I never got to tell you "good-bye".,
"I love you mommy."

But mom now i'v become your little man now,
And no matter the weather, or day,
I well never forget about you.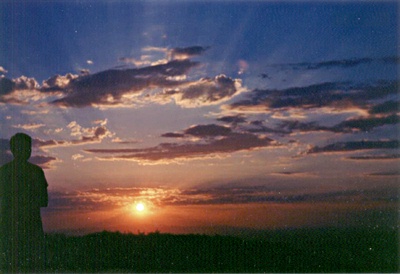 © Jovee B., Dededo, Guam