The Picture
November 28, 2008
I wake up looking,
At this picture of you,
I think about you everyday,
That I breathe in the dark.

Then that one day,
That I heard why,
you had never called,
That in reality you called him,
the one that was your true love.

I loved you so much I cried,
I cried that night when,
you told me all thoughs lies,
I screamed at night saying,
"No more, no more."

You where all I had,
To live for every moment,
I would never let anyone touch you,
and kill myself if you where dead.

"Why did you do this,
Why did you make me die,
on the inside,
and bleed on the out."

I would have done anything for your love,
But I guess fate was just not for us.
Now that i'm dead and you lay there awake,
remember me in that picture that you have,
that you keep on your wall,
"I well always love you no matter what happens."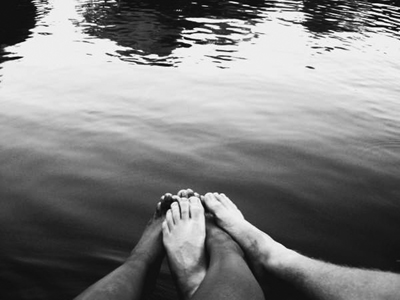 © Michelle W., Ada, MI