Never in a day
November 28, 2008
You said the words loud and clear,
"I could never be that way."
As you said what you said,
my tears faded away.

But as far as i could see,
please dont pity me,
you were the perfect mate,
selling me through these days.

Now i know better dear,
you couldnt have been so near.
You were not only mine,
every different time.

you were hers,
you were ours.

Have you no shame,
for making me feel this way.
Making me cry all my tears,
ive built up all these years.

Lesson learned ,
and i must say,
you play a nice game.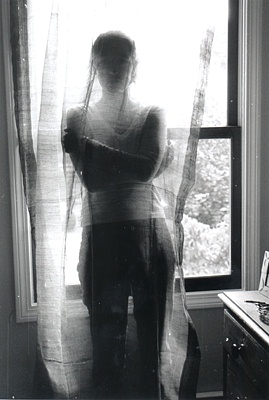 © Cerys W., Marblehead, MA