Alone
November 28, 2008
In this world
Harsh and cruel
no one ever said
"I love you"
just
"You better off dead"
Its really irritating
But that all ends
Now...
Just one more step
One more...
Free Fall
Free Fall
Through my nightmares
Through my deepest thoughts
Through ME
I fall through everything
Someone says "Dont Jump!"
I say "Why? Why!"
I fall through the air
Thinking why..
Why did i do this??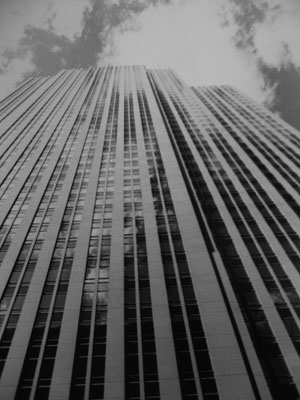 © Aaron B., Eagan, MN