acting so leave
November 26, 2008
I fake a bright smile.
I forge a warm laugh.
I act as though no vile,
Things are in my past.

I pretend to be good;
Although I am not.
I don't do as I should,
And I pray not to get caught.

I say I am fine,
When I'm as far as can be.
For I'm running out of time,
To turn into me.

But I shouldn't complain,
As I often do,
About all the pain,
As I don't consider you.

We are the same:
Future, present, past.
We share all the pain.
Together, we run away fast.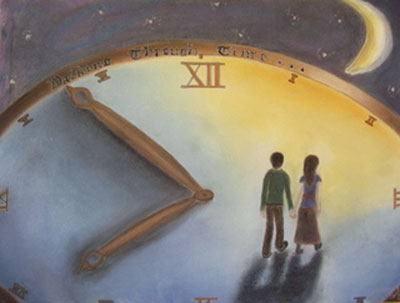 © Carollynn G., Hawthorne, NY